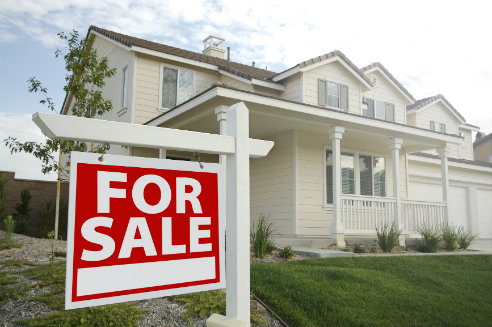 Sell your property with Big Bear Real Estate and know you have found the Right Agents and the Right Agency.
Selling your property can be time consuming and emotionally challenging if you don't have the right REALTOR® at your side. Whether you are selling a house, land, recreational property, commercail property or multi-family residence, our REALTORS® will be there to guide you throughout the selling process. If you list your home for sale with Big Bear Real Estate, rest assured that you will receive exceptional personalized service. Big Bear Real Estate is committed to making sure the sale of your home is quick, smooth and profitable.
You can contact Big Bear Real Estate by filling out the form below or calling 207-764-4600 to have our REALTORS® help you today and schedule your complimentary property evaluation.